To-Go & Takeaway Option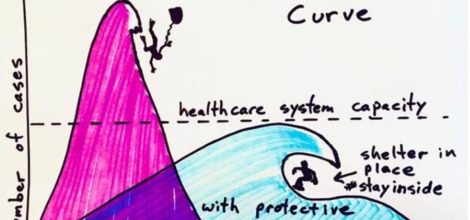 After closing for a few weeks, on April 14th Cafe Mono Congo will be moving to a "to go" model allowing for takeaway orders and local delivery options.
Here's what you can expect
Customers will be able walk up and order at the counter, which will be protected through distance markers and glass/plexi-glass. Our team will be maintaining a 2.0 meter distance at all times and will ask the same of all customers. We have removed a large majority of our seating to enable social distancing for when the Ministry of Salud regulations allow.
Once orders are fulfilled, customers are requested to follow the Ministry of Salud guidelines for quarantine and social distancing. We will be enforcing these guidelines. We will provide the condiments within the orders, rather than a communal condiment bar. As well, there will be space back on the river bank to wait until the orders are complete.
We will be operating from 9:00 – 3:00 daily but will be posting online for any changes. Orders will be taken online through our order online option or with Whatsapp (506.6312.8766).