Whatsapp Your Order.
Send us a whatsapp to 506.6268.9919 to order in advance (7:30 am – 4:45 pm). Lunch menu starts at 12:00.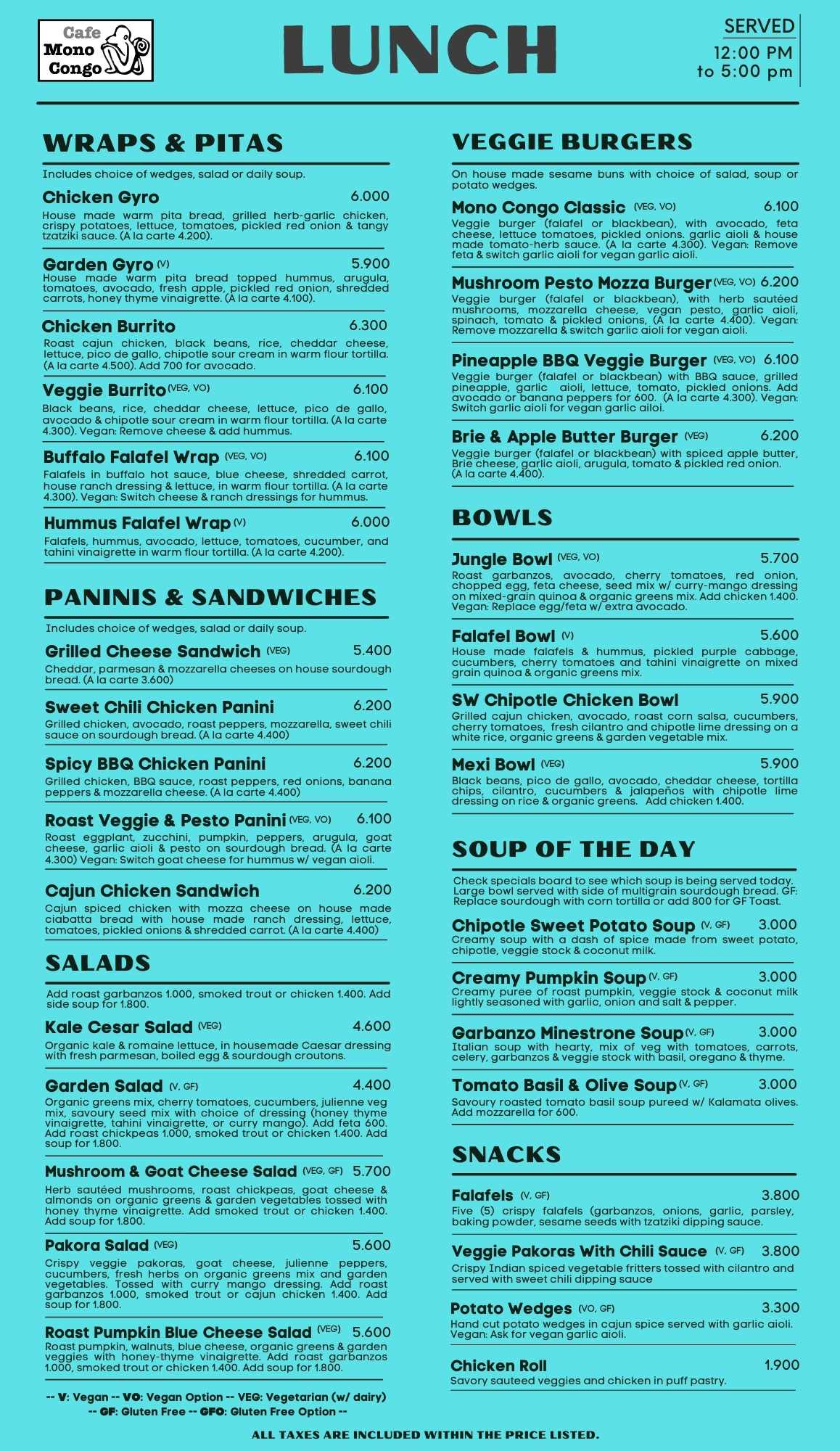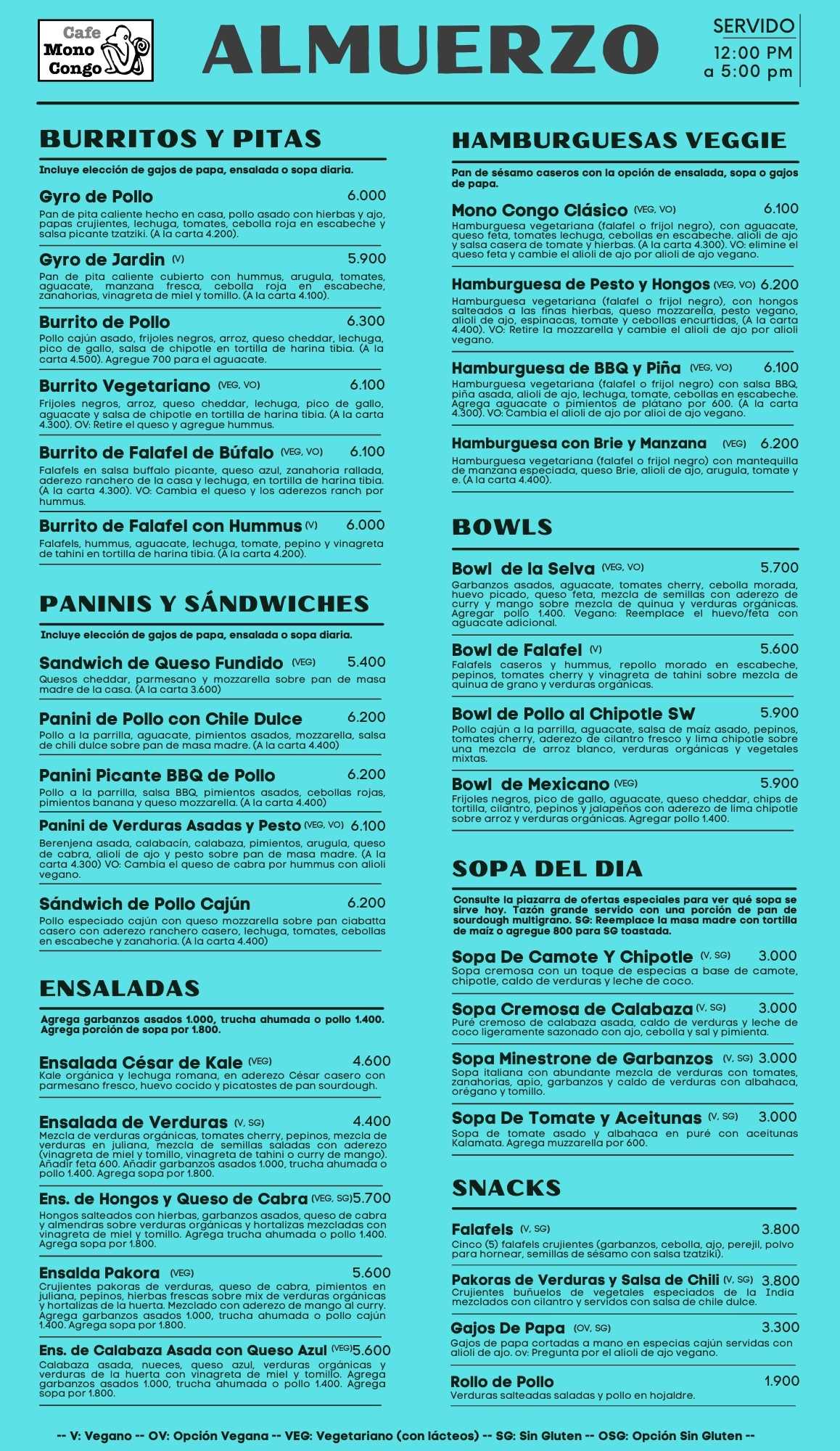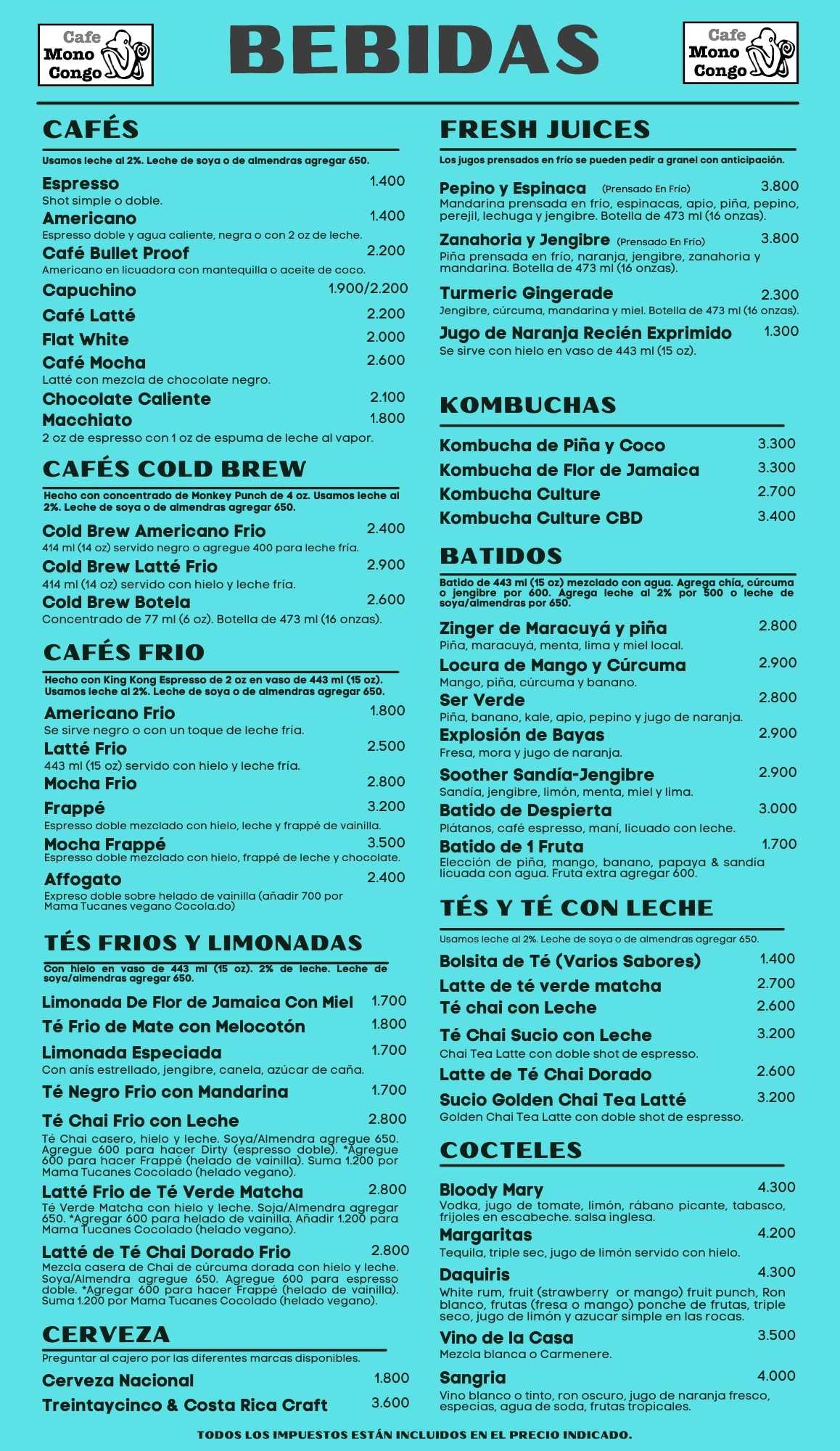 Don't Forget Your Mask.
When picking up with the cashier, we ask you follow the Ministeria de Salud Law to wear a mask in line and keep a 2 meter distance. It is just for the line-up. Thanks in advance!